I remember Diwali when we were kids, sprucing the house, endless preparation of traditional sweets, lighting of Diyas and lanterns, Preparing of Rangolis, etc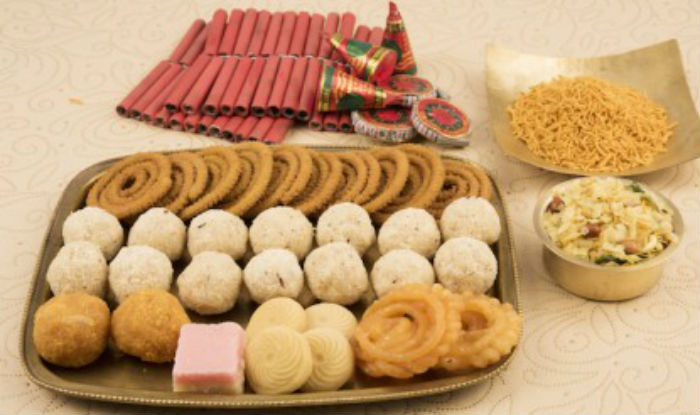 Bursting of firecrackers too!
Nowadays Diwali celebrations have changed with the times. Rangoli designs have progressed,  people dress up in westerns, too and chocolates, dry fruits and different sweets have replaced traditional sweets.
The issue nowadays is about firecrackers. Kids used to burst them, be daredevils in spite of the risks involved.
People argue that firecrackers are part of tradition. Kids enjoy bursting firecrackers. Diwali is incomplete without them.
There are two schools of thought for firecrackers.Arguments have been put forward that pollution is increasing anyway, other reasons are responsible for it. I feel that it is a good thing that use of firecrackers is restricted. Wherever possible we should try to do our bit in reducing environmental pollution.
It's a good thing that lots of people are becoming more aware of the hazards of firecrackers.
Wishing you all a Happy and Safe Diwali!